The Best Custom-Built Laundry Room Cabinet Designs In Melbourne
Custom laundry designs always make your house look aesthetic and perfect. Up-market styles and unique designs of your laundry room make laundry rooms worth spending time in. Laundry behaviors and personalities differ from person to person. We at SNM Australia understand your laundry behavior before we come up with a unique design for your laundry space.
Why SNM Australia Is The Best Laundry Cabinetry Designers In Melbourne?
An average laundry time takes over an hour of your time in a day. You will have to first choose and sort out the dirty clothes into the dark and light ones, very dirty to little dirty ones, special to ordinary ones, and so on.
With years of experience, we at SNM Australia have learned that an average Australian family could take up to 4 loads of washing in a week. Considering the same, the load to be washed, the dryer functions and the time taken, and so on, it is no less time that you take to spend in your laundry space. We streamline this whole process for you, making you reduce the time taken for your laundry chores, and in making it an enjoyable affair with our exclusive and modern laundry cabinet designs.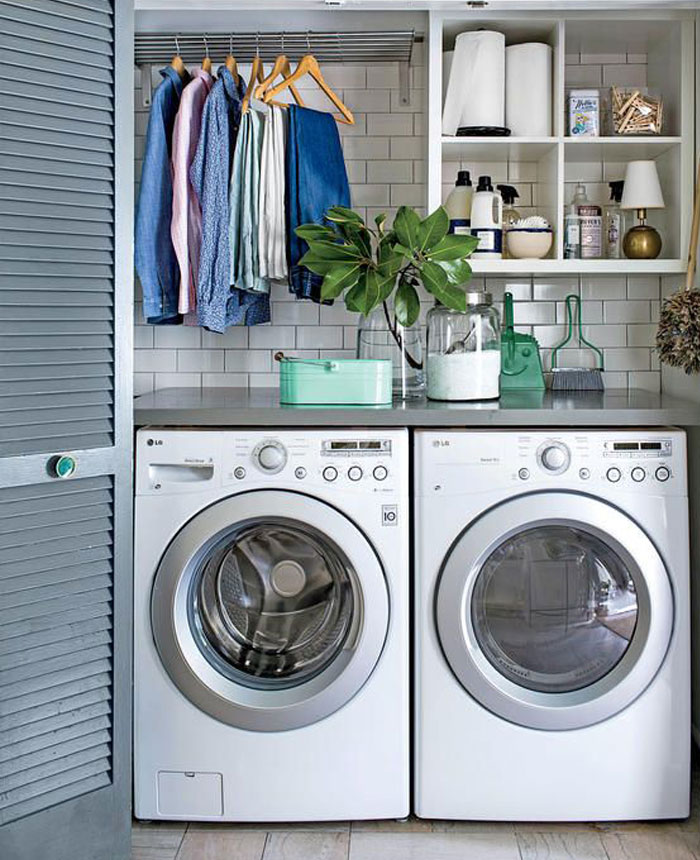 Why Choose SNM Australia For Laundry Cabinet Designs In Melbourne?
With us, we ensure you will have enough cupboard spaces to store away all your laundry room bits, a good bench space, a wide array of dryer spaces, as well as custom-built designer choices for your laundry cabinets.
SNM Australia has evolved as the most reliable laundry cabinet design provider in Melbourne. Drop us a call on 0420 492 497 or you may even feel free to visit our showroom to view our exclusive laundry cabinet designs in Melbourne.
If you are looking for the best kitchen, bathroom or laundry room cabinet design.