The Most Affordable Bathroom Tile Contractors In Melbourne: SNM Australia
Be it residential or industrial renovation, SNM Australia has proved to be the most sought-after bathroom tile contractors in Melbourne. When it comes to dealing with tiling services, you will find it daunting to tackle associated challenges such as organizing trades, contacting professional tiling crews over to your place, and so on.
At SNM Australia, we take that heavy task off your shoulders by providing you with our highly-skilled workmen to deal with your bathroom tiling, ensuring that they complete it perfectly and on time, organising trades with associated personnel to deliver you the most efficient tiling services in Melbourne.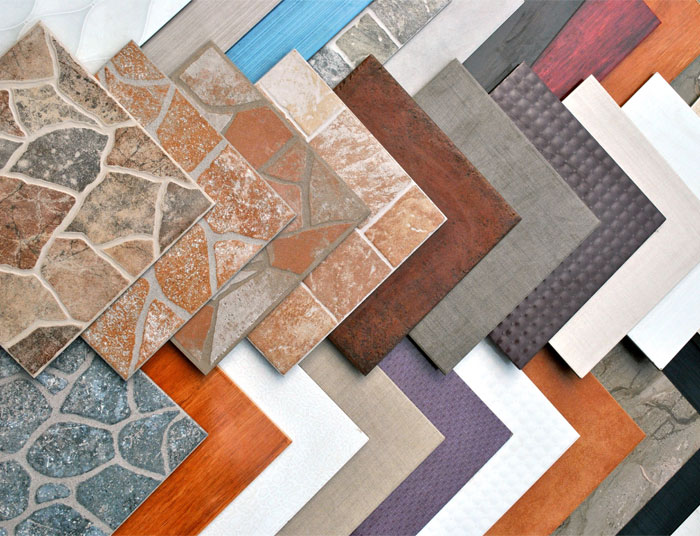 Why Is SNM Australia The Best In Bathroom Tiling Services In Melbourne?
We at SNM Australia take your bathroom renovation to the next level with our unique and high-quality tiling services after discussing with you your very own choice for bathroom styling. Being the most sought-after tiling service provider in Melbourne, we at SNM Australia provide our customers with the best tiling services that are not only cost-effective but also durable and reliable as well as the best made available in Melbourne.
When it comes to styling your bathroom with our tiling services, you will witness a high-quality control process of tiling performed with high-end machinery and equipment ever available in Melbourne.
So, if you are on the lookout for exclusive and high-quality bathroom tiling contractors in Melbourne, you are on the right page. Drop us a call at 0420 492 497 or you may even feel free to visit our showroom at 11 Treforest Dr, Clayton to view our high-quality tiling options in Melbourne.
If you are looking for the best kitchen, bathroom or laundry room cabinet design.